Willunga Hill (Australia), January 26th – Mission accomplished. Team Bahrain McLaren is in the top ten of its first-ever WorldTour race, as Hermann Pernsteiner took 10th overall after the final stage of the Tour Down Under (McLaren Vale-Willunga Hill, 151.5km).
 "It was a good day. I was really confident ahead of the stage because I knew I get stronger with every stage usually. The guys did a great job again, keeping me out of the wind and putting me in a good position before climbing Willunga Hill on both times. The last 800m I was really on the limit, but I pushed and gave everything I can because I knew that a top ten was possible. I got it and it's a good result for me at this race because usually, this kind of punchy climbs don't suit me. I want to say thank you to all the team".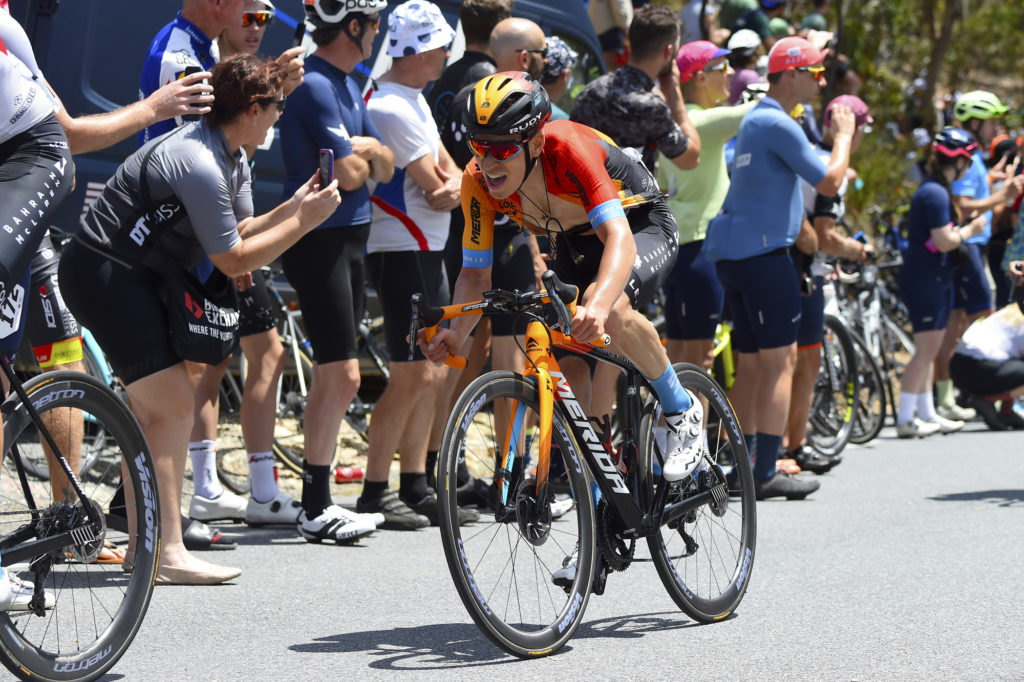 In the traditional final stage, featuring the iconic and decisive Willunga Hill ascent, our boys were very active since the beginning, joining the day's breakaway with Domen Novak and Marco Haller. The 26-rider break split on the first climb, with the Slovenian National Champion who could stay with the front group until the final ascent. He was also our best-placed rider on Willunga Hill (13th), crossing the line together with his teammate Pernsteiner (15th), with a gap of 26 seconds to the winner Matthew Holmes. Richie Porte was second and so he managed to take 2020 Tour Down Under overall victory.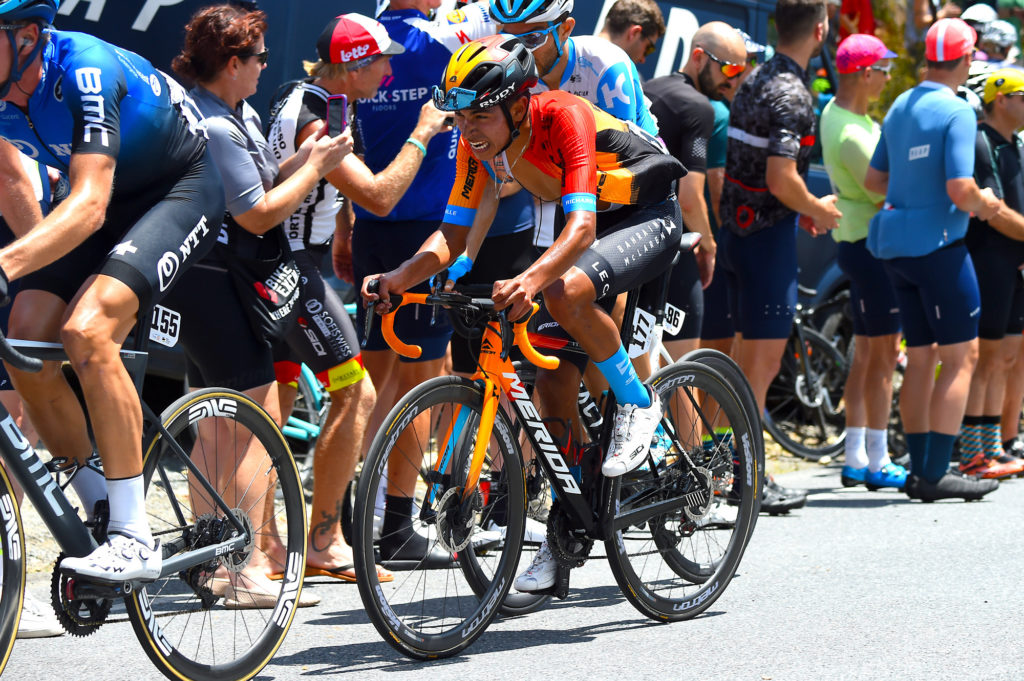 Santiago Buitrago conceded 15" to Pavel Sivakov and couldn't take over the white jersey from him, but he finished his first race as a neo-pro rider in the top twenty overall: a 19th place in the general classification of a WorldTour race and the 2nd place in the best young ranking, it's something to be proud of.
Tristan Hoffman, Team Bahrain McLaren Sports Director "In general we can be satisfied with our performance at the Tour Down Under, considering that we lost our leader Rafa Valls early in the race. Anyway, we tried to be competitive every day, with the mission to take the top ten with our leaders Pernsteiner and Santiago, who was also close to the white jersey. We just missed the white jersey, but it was Santiago's first stage race and he finished it brilliantly. All our boys gave everything they had in the legs and we managed to enter the top ten with Hermann today. So, a good motivation for the team".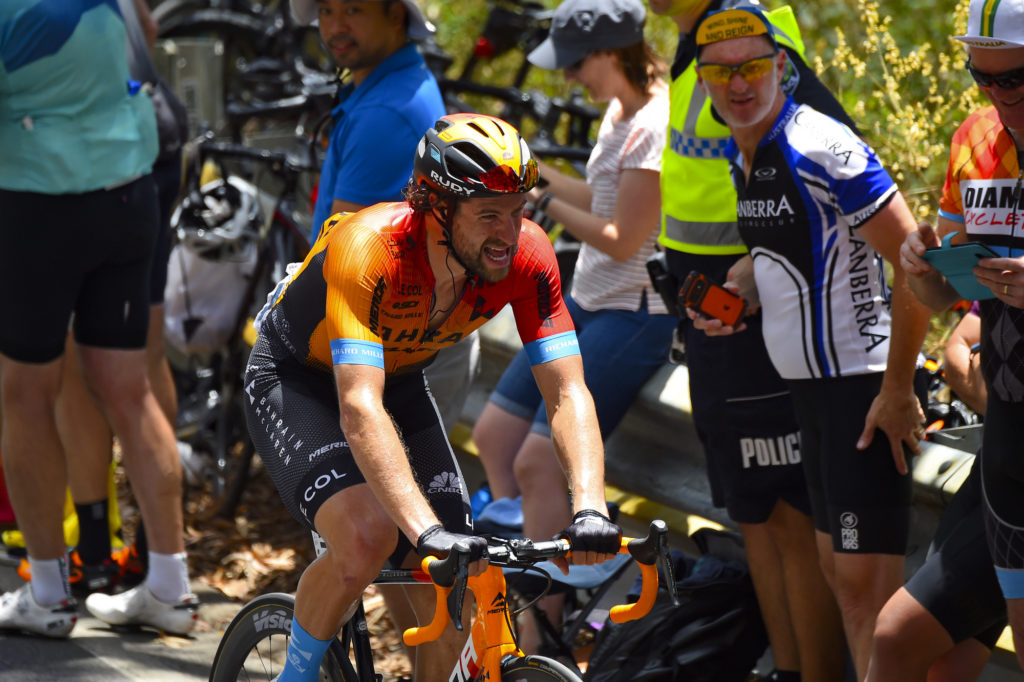 It was Team Bahrain McLaren's debut with a new project and new image, therefore everybody put a special effort to honour the jersey, as Marco Haller pointed out: "We were all excited to get this new era started, to show our new colours and desires…well, the best is yet to come".
(All pictures can be used for editorial and non-commercial usages only and are copyright @Bettiniphoto @Team Bahrain McLaren)